Chief Cabinet Secretary Hirokazu Matsuno reported this week that a South Korean government research vessel had recently carried out unauthorized maritime survey activities in Japan's Exclusive Economic Zone (EEZ) adjacent to the Takeshima Islands. The move challenged Seoul's stated desire to improve bilateral relations with Tokyo.
Speaking to reporters on Monday, May 30, Matsuno called South Korean research activity "completely unacceptable".
Nevertheless, the 8e The regional headquarters of the Japanese Coast Guard confirmed that the South Korean vessel appeared to be pulling a search cable again in waters inside Japan's EEZ on the same day, May 30.
South Korea illegally occupies the Takeshima Islands, which are part of Okinoshima, Shimane Prefecture. This development seems to have dampened hopes for a rapid improvement in relations with the new South Korean administration.
Special envoys from Japan, South Korea and the United States are due to meet for talks on North Korea in Seoul on Friday, June 3. The Japanese government is now considering raising the issue of survey vessels at that time.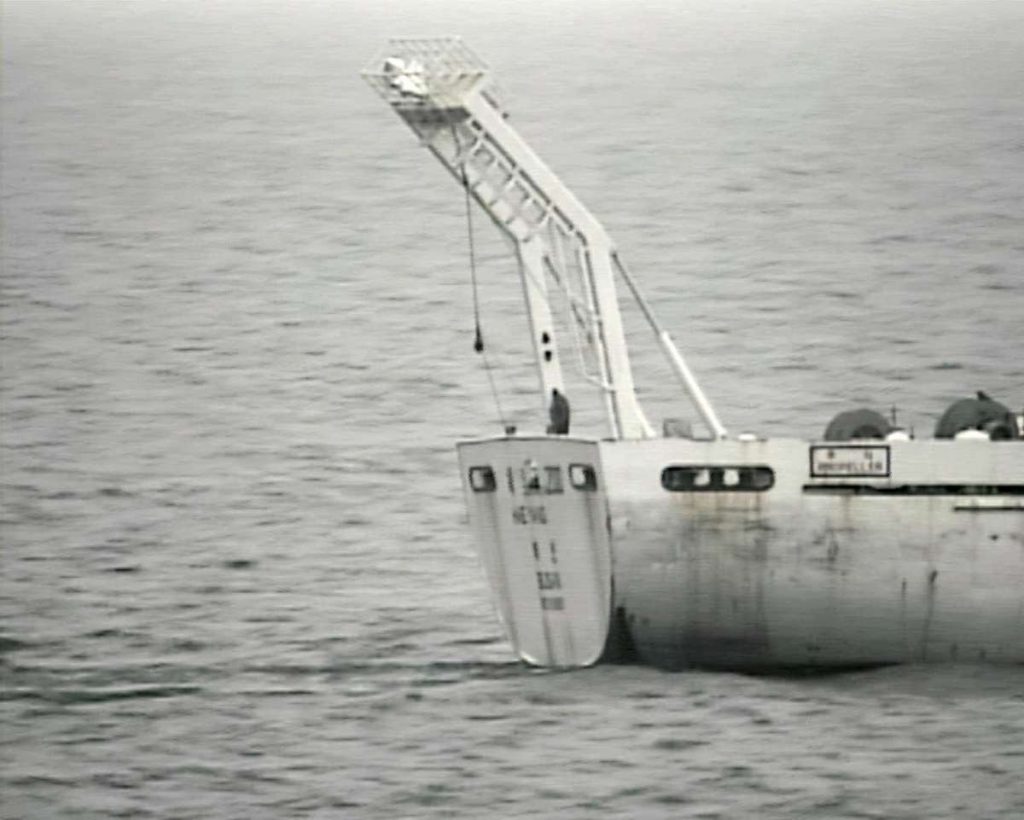 The 'Hae Yang 2000'
According to the Foreign Ministry, on May 29, the research vessel Hae Yang 2000 belonging to the Korea Maritime Institute (KMI) was discovered throwing a cable into the sea in Japan's EEZ about 90 kilometers offshore. from Takeshima.
The KMI is a state-run institution and the parent group of the Dokdo Research Center in South Korea. Seoul calls the islands "Dokdo" and claims sovereignty over them.
Research vessels belonging to institutions run by the South Korean government were also active near Takeshima from June 9 to 12. It was the very period of the inauguration of the new South Korean president, Yoon Suk-yeol, with Japanese Foreign Minister Yoshimasa. Hayashi present.
A Japanese Coast Guard official noted, "This behavior appears to contradict their stated desire for improved relations between Japan and South Korea."
Under Yoon's predecessor, Moon Jae In, relations between Japan and South Korea hit their post-war low point, marred by issues such as wartime labor, comfort women and the 2018 incident in which the radar of a South Korean navy ship "locked" on a Japan Maritime Self-Defense Force (MSDF) patrol plane flying overhead.
Nevertheless, hopes are high that bilateral relations could improve under Yoon, who indicated in May that he would focus on relations with Japan. Prime Minister Fumio Kishida also said, "We look forward to improving relations."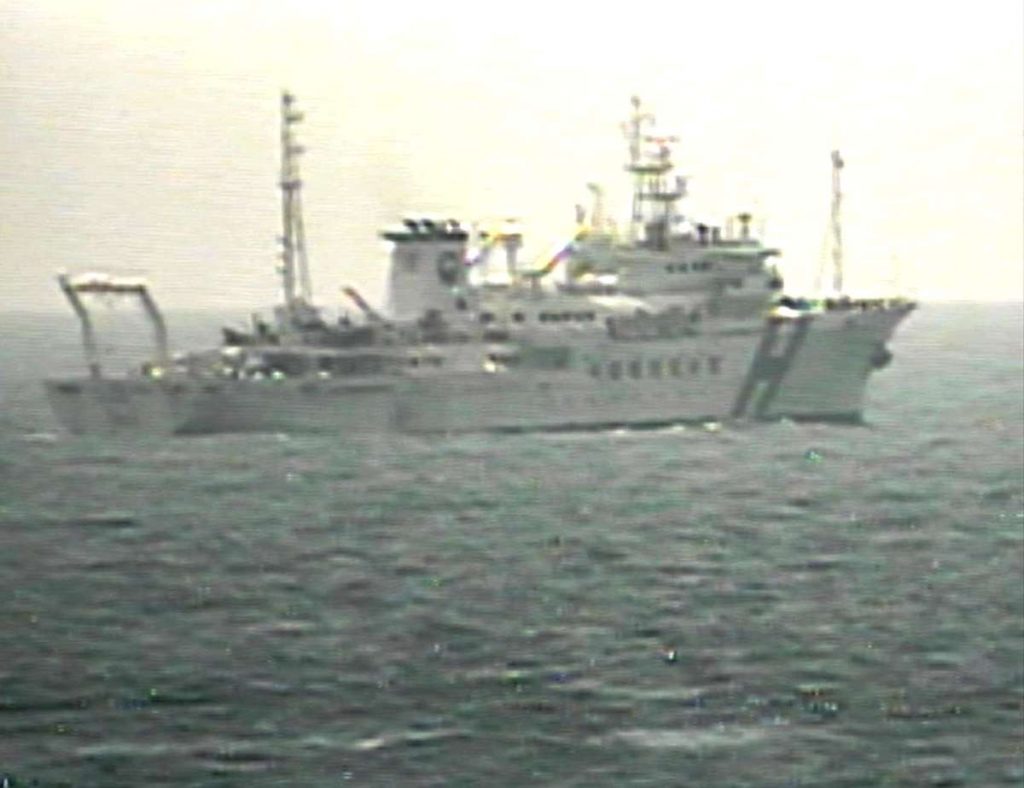 Call for a vigorous response
A government source claims that the new South Korean leadership has apparently been oblivious to the likelihood that repeated operations by South Korean research vessels in Japan's EEZ will go wrong in Japan and create doubts about the credibility of the South Korean side. Korean.
A Foreign Ministry official put it bluntly: "We must have no illusions that the change of administration [in South Korea] will lead to a resolution of the territorial problems.
At his May 30 press conference, Chief Cabinet Secretary Matsuno stressed, "Takeshima is inherently Japanese territory, both in light of historical facts and international law. We will continue to firmly demand that the South Korean side take appropriate measures. »
However, South Korea also maintains that the waters in question are in its own EEZ, and it is unclear whether Seoul will accept Japan's protests and demands.
In a joint meeting on May 31, members of the Liberal Democratic Party's foreign affairs division and the territories' special committee discussed how Japan should respond to the continued intrusion of maritime research vessels. South Koreans in the Japanese EEZ near Takeshima. Diet members present made several suggestions, such as that Japan should also send its own maritime research vessels to the area around Takeshima and take other new countermeasures.
At the same time, the Japanese government obviously wants Seoul-Tokyo relations to normalize in order to better respond to the nuclear and ballistic developments that North Korea is relentlessly pursuing.
For this reason, she will keep a careful eye on the attitude of the South Korean side and remain open to working on various issues of common concern.
RELATED:
(Read the report in Japanese at this link and this link.)
Author: The Sankei Shimbun