A research team led by Kyoto University announced on June 30 that it has confirmed the safety and efficacy of a drug that uses induced pluripotent stem cells (iPS cells) to reduce the disease-causing protein of Alzheimer's and suppress the progression of symptoms in patients.
This is the world's first clinical trial applying iPS drugs in development to the treatment of Alzheimer's disease. The team is aiming for early commercialization of the drug.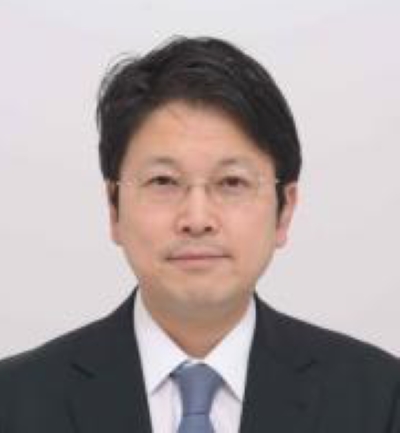 Positive results in initial clinical trial
The clinical trial began in 2020 at eight different institutions, including Kyoto University Hospital. It was conducted on eight patients with hereditary Alzheimer's disease who had mild to moderate cognitive impairment. Bromocriptine, a drug for Parkinson's disease whose effectiveness has been confirmed by the development of iPS drugs, was given three times a day for about a year.
The test results showed that there were no side effects that could be attributed to the administration of the drug to patients with Alzheimer's disease. At the same time, side effects already known to be caused by the drug, such as vomiting and dizziness, were present.
A trend towards suppression of both indicators of Alzheimer's disease progression in patients has been demonstrated in the tests. However, the number of subjects was not large and more detailed studies are needed to verify the effectiveness of the treatment.
Professor Haruhisa Inoue from Kyoto University said, "I am relieved that the development of the drug iPS has paved the way for defeating Alzheimer's disease using existing drugs. We will consult with regulatory authorities and hope to put this drug into practice and deliver it to patients as soon as possible. »
Millions of people affected worldwide
Cognitive and other impairments caused by Alzheimer's disease are due to excessive buildup of beta-amyloid protein in the brain. The number of patients worldwide is expected to exceed 150 million by 2050. Yet, at present, there is no treatment to stop the progression of the disease.
The research team created iPS cells from the skin of patients, transformed them into brain neurons and reproduced the disease state. Next, they administered about 1,200 existing drugs and examined their effectiveness in suppressing beta-amyloid production. Through this process, they discovered that bromocriptine halved the amount of beta-amyloid produced.
The development of drugs to control beta-amyloid is difficult and many projects have failed at the basic research stage.
On the other hand, patient-derived iPS cells facilitated the reproduction of the disease state, allowing them to move into clinical trials efficiently.
RELATED:
(Read the report in Japanese on this link.)
Author: The Sankei Shimbun