World leaders are gathering in Sharm el-Sheikh, Egypt, for the 2022 UN Climate Change Conference (COP27), scheduled for November 6-18. All eyes are on heads of state and delegates from 190 countries. Can they find ways to mitigate global temperature rise and prevent environmental catastrophe?
The main players in this annual event are the nations that have signed the United Nations Framework Convention on Climate Change in 1992.
"Together for Implementation" is the central theme shared at this year's conference. Embedded in the message is a warning to the nations parties. Especially for big polluters who still haven't honored international agreements and individual pledges to reduce carbon emissions.
"We have a credibility problem… It's a choice to continue this pattern of destructive behavior," Al Gore, former vice president of the United States and chairman of the Climate Reality Project, said at the inauguration ceremony. opening.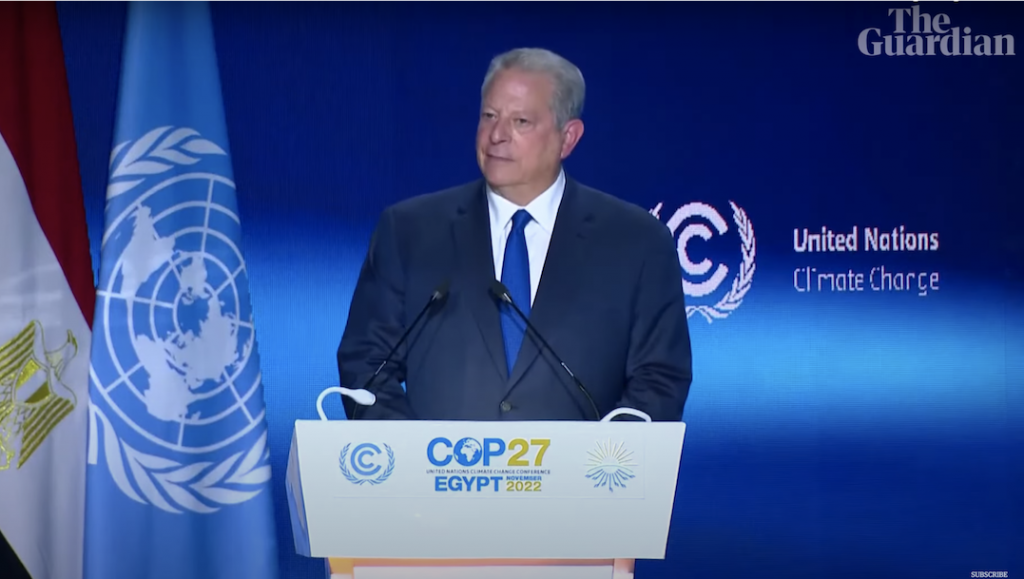 Why COP27 matters
COP27 is crucial and timely for two reasons. First, the long war in ukrainecoupled with the COVID-19 debacle, has forced many countries to resume coal-generation fired, pushing carbon emissions at record levels. The geopolitical crisis has also exposed our sensitivity to energy shortages and the need to cultivate alternative energy sources.
Another relevant discussion is the feasibility of achieving the benchmark objectives. Paris Agreement of 2015. At COP21, 196 countries agreed to limit average global temperatures to well below 2°C (3.6°F) above pre-industrial levels. Ideally, increases would be limited to 1.5°C (2.7°F).
To achieve these targets, carbon emissions must be reduced by around 45% by 2030, to reach net zero by 2050. This requires Member States to adhere strictly to their Nationally Determined Contributions ー non-binding action plans on targeted reductions. Although it is difficult to measure progress, some experts seriously doubt that these goals can be achieved.
Ukrainian President Volodymyr Zelensky reiterated those concerns via video message, when he said: 'There are still many for whom climate change is just rhetoric, marketing or political ritual.'
Read the rest of this article here to learn more about new findings in squid farming. And find other interesting articles on the environment and the challenges of achieving the SDGs, on our new website Japan 2 Earth (J2E), triggering a transition to the future.
RELATED:
Author: Kenji Yoshida