Signaling what could become a major shift in energy policy, the Japanese government is exploring the feasibility of next-generation nuclear power plants, Prime Minister Fumio Kishida said at a press conference Aug. 24.
Japan has pledged to do its best to drastically reduce carbon emissions by 2030 and help meet global decarbonization goals by 2050. Next-generation nuclear power plants use technology to produce carbon-neutral energy, and they are safer and more efficient than existing nuclear power plants.
At a government committee meeting on green transformation on August 24, Kishida also discussed existing power stations, many of which are not in operation, saying the government aims to "bring together all the strength of those involved in the restart of nuclear power plants.
"We are discussing all the options in order to speed up the process and have a concrete discussion [on nuclear energy] next year," Kishida added.
His remarks suggest that a major shift in Japan's nuclear policy is underway. Fallout from the Great East Japan Earthquake in 2011 caused severe damage to the Tokyo Electric Company's Fukushima Daiichi nuclear power plant. As a result, the country shut down most of its nuclear power plants.
However, an energy crisis exacerbated by the war in Ukraine is weighing heavily on Japan's energy grid. And in recent months, Prime Minister Kishida has repeatedly said the government is considering restarting existing nuclear power plants in Japan.
We unpack some of the key developments below.
What is the Green Transformation Committee?
On August 24, the government's committee on green transformation held a meeting to discuss measures to help it achieve its climate and GX goals for a green transformation of Japan's economy and society.
The meeting, which includes business representatives such as Japan Business Federation (Keidanren) head Masakazu Tokura, discussed proposals that would help achieve its goals of stabilizing the country's energy supply. The committee must submit its report at the end of 2022.
After the committee meeting, which Kishida also attended, the Prime Minister then shared with the press some of the key proposals under consideration.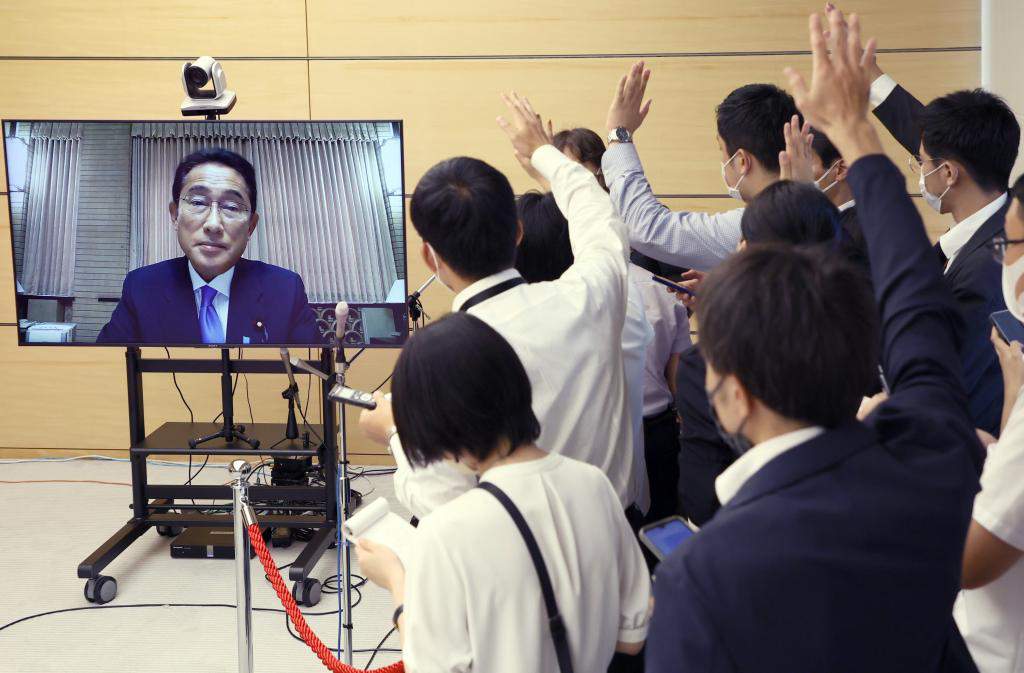 What are we talking about on the issue of existing nuclear power plants?
One of the first concerns is the restart of existing nuclear power plants in Japan.
There are currently 33 nuclear power plants approved for operation in Japan. The government has already restarted ten, but the committee has determined that seven more should be restarted by spring 2023.
These factories are located in the prefectures of Fukui, Miyagi, Shimane, Niigata and Ibaraki. In some cases, on-site work is still required to confirm safety before the station can be restarted. Consultations with the local population are also ongoing in some cases.
Are there any other proposals under consideration for nuclear power?
The government is also studying the possibility of increasing the life of its nuclear plant from the current cap of 40 years to 60 years.
Kishida's statement that the government is also researching next-generation nuclear power plants brings them into the mix of energy sources under consideration. Anything found will be brought to the Diet for discussion before action is taken.
Indeed, Kishida declared on August 24 that: "The government does not imagine" the construction of new nuclear power plants, but that a possible plan for discussion will be presented. [to the Diet] in the calendar year.
How has Japan's history with nuclear power been affected by the goal of carbon neutrality?
Prior to the Great Earthquake of March 2011, 20-22% of Japan's electricity supply was nuclear power (data from Ministry of Economy, Trade and Industry, 2010).
Following the Fukushima Daiichi nuclear accident after the earthquake and tsunami, the government said it would "reduce dependence on nuclear energy as much as possible". By 2019, nuclear energy had fallen to 5% of the total energy mix.
The narrative changed slightly in 2021, after Prime Minister Yoshihide Suga announced that Japan would strive to achieve carbon neutrality by 2050.
Japan is a country poor in natural resources. In order to meet its decarbonization goals, analysts have said nuclear power should be reduced to the 20% mark to compensate for reduced dependence on coal and oil.
However, this was still only one of the energy sources discussed, along with investing in various renewable energy options.
Why this change in nuclear policy now?
Recently, there has been increased pressure on the energy supply. The continuing war in Ukraine has led Japan to suspend new oil and coal imports from Russia and pledge to reduce LNG imports. This has affected energy costs nationally, and the higher prices along with reduced availability have led to a rush for affordable energy.
In March, due to unusually cold weather, when solar power is of little use due to lack of sunlight, the Tokyo Electric Power Company (TEPCO) asked citizens in the capital region to conserve energy as far as possible.
Unusually hot weather at the end of June also put a huge strain on the Tokyo area's energy grid as people turned up their air conditioning.
The government has issued a national energy warning for the period between July and September – the first of its kind in nearly seven years – asking everyone, where possible, to conserve energy. When energy margins get tight, commercial outdoor digital screens and decorative lighting are switched off or turned off, supermarket lights are left off at night, and even national broadcasting giant NHK dims lights during its programs to save energy. 'energy.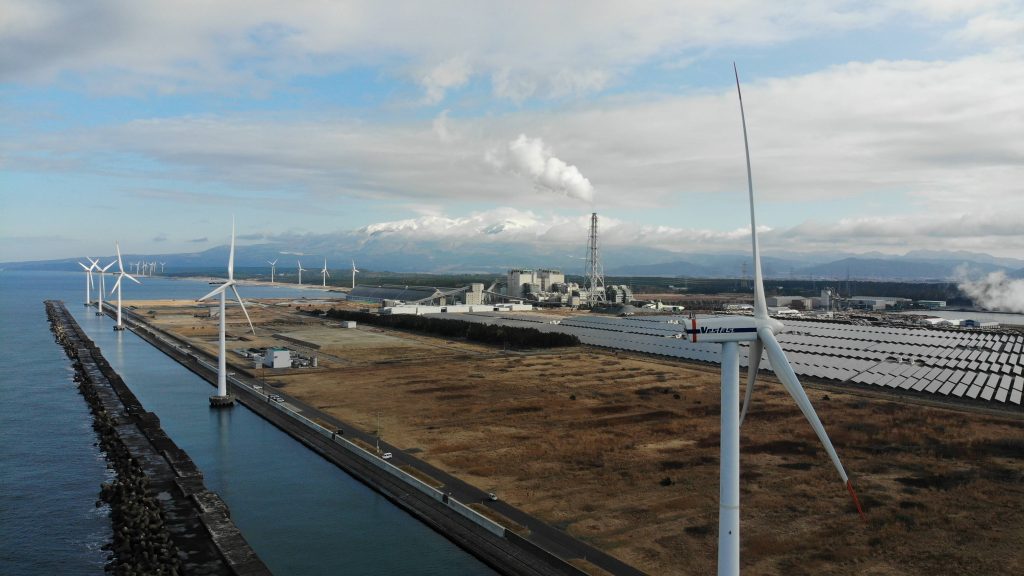 What kind of things has the government done to fix the electricity problem?
Following the energy crisis in March, the government set up a task force in April to explore all energy options, including nuclear power.
The task force presented a series of proposals in July that included nuclear energy, such as research into small modular reactors (SMRs) or fast neutron reactors. The committee felt that a more in-depth discussion was necessary, in particular to obtain the understanding of the population.
In July, Kishida announced the restart of 10 thermal power plants as well as the safe restart of nine nuclear power plants.
What does the road ahead for nuclear power look like in Japan?
Popular sentiment is still divided, with parts of the public still opposed to nuclear power following the nuclear accident that followed the Great East Japan earthquake and tsunami. This is one of the reasons why the Japanese government ー through many administrations ー is cautious when it comes to announcing a return to nuclear power.
However, insufficient energy supply, coupled with rising costs and a rush for energy sources, are reviving the nuclear power debate in Japan.
Some media claim that restarting a nuclear power plant can save up to 100 tons of LNG gas and contribute to nuclear power being carbon-free. For these reasons, it should be a major talking point in the months to come.
Find more articles on nuclear energy here.
RELATED:
Author: Arielle Busetto