About 10 Japanese companies, including Toyota Motor Corporation, NTT and Sony Group, have teamed up to mass-produce next-generation chips for cutting-edge products such as supercomputers and AI, it has been reported. learned on November 10.
The new company hopes to have its semiconductor manufacturing technology in place by the end of the 2020s. As competition among multiple nations to develop next-generation chips intensifies, this "All Japan" effort has intend to go hand in hand with foreign rivals.
The new company will be called Rapidus, which means "fast" in Latin. Companies taking a stake in Rapidus, including NEC, SoftBank, Denso, chipmaker Kioxia Holdings, and Mitsubishi UFJ Bank, would each invest between several hundred million yen and one billion yen (approximately $720,000~7 million). US dollars).
With semiconductors, the tighter the circuit, the more information can be processed, thus reducing electricity consumption. The new company will focus on the production of "logic semiconductors" used in computing.
Currently, mass-produced logic scaling chips with the narrowest width measurement are 3 nanometers (nm, one nano = one thousand millionth of a meter). Rapidus hopes to improve on this and develop technology for manufacturing 2nm products.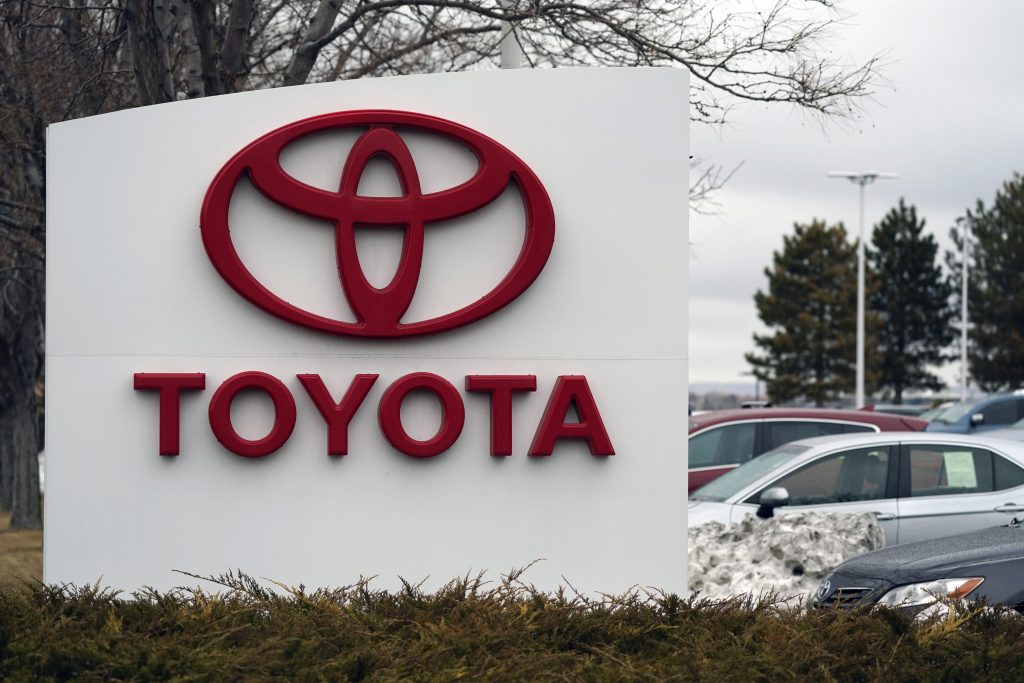 Accelerated project
The company hopes to have a production lineup and be operational by the end of the 2020s and start a semiconductor contract manufacturing business around 2030.
Additionally, in collaboration with the University of Tokyo, Tokyo Institute of Technology and other academic institutions, the company intends to establish a research and development (R&D) center by the end of 2022. cooperation with the United States is also envisaged.
The Japanese government plans to provide around 70 billion yen (more than 500 million US dollars) to support the new company and the R&D facility yet to be established.
Driven by geopolitical concerns
The move comes as awareness of geopolitical risk and economic security grows in the semiconductor industry. In particular, issues regarding the flow of sensitive technologies to China and the concentration of advanced product manufacturing in Taiwan and other countries are gaining more attention.
In this challenging environment, governments are increasingly turning to domestic production and stepping up their support for cutting-edge technologies.
In August, a new law was passed in the United States that will provide US$52.7 billion for semiconductor production and R&D. Additionally, on Oct. 7, the Biden administration announced tougher export restrictions on U.S. products shipped to China.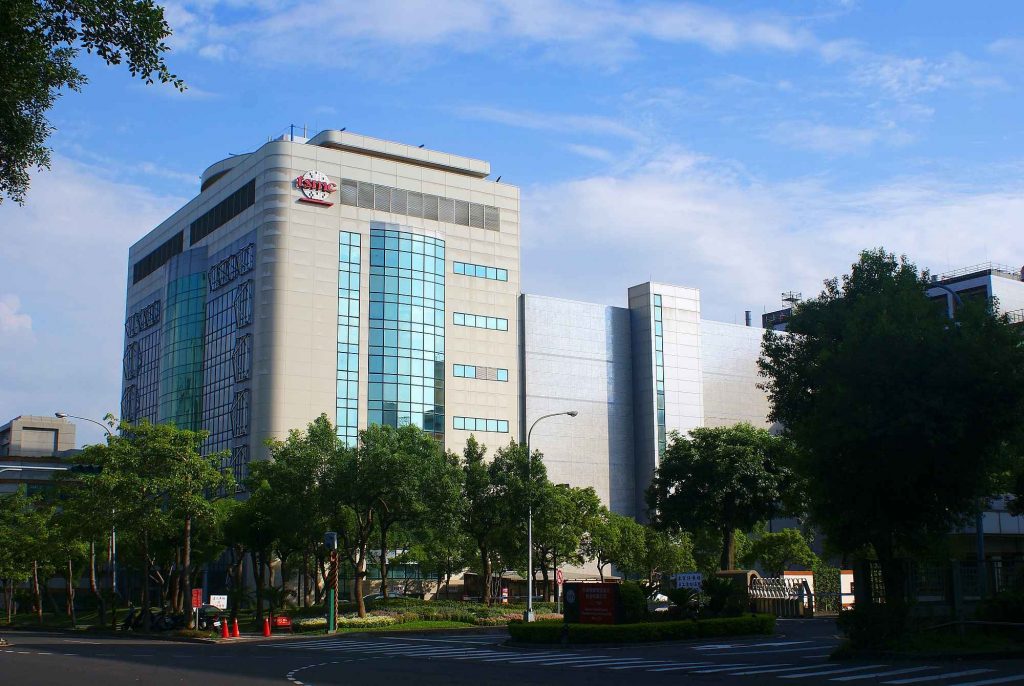 Japan's response
The Japanese government is also supporting the construction of new factories in Japan through a special fund of 617.0 billion yen ($4.5 billion). To date, it has helped fund 3 projects, including a new factory built in Kumamoto Prefecture by Taiwan Semiconductor Manufacturing (TSMC).
Nonetheless, Japan's share of global semiconductor production has steadily declined since the 1980s, when it produced about half of the world's chips. When it comes to logic semiconductor technology, which determines the performance of things like data centers and smartphones, Japan's presence has all but disappeared.
TSMC and other major logic semiconductor makers already produce 3nm products, while Japanese factories are currently only capable of producing 40nm chips. In fact, the TSMC Kumamoto facility will not produce chips with circuit widths less than 12nm~28nm.
The creation of the new company appears to be aimed at rectifying the situation by bringing together technologies, human resources and financing from related Japanese companies to rebuild a manufacturing base of advanced products in Japan.
RELATED:
(Read the report in Japanese on this link.)
Author: The Sankei Shimbun