Scotland has become a magnet for major global events, such as the G8 summit in Auchterarder in 2005, the Commonwealth Games in 2014, the COP climate summit in 2021 – and we were so close to host Eurovision in 2023.
Of course, the biggest of these was COP26, when leaders arrived from around the world to discuss how best to solve the defining issue of our time: climate change.
I say solve, but it's more about finding ways to slow down the inevitable and avoid the "worst case" scenario.
I want you to think about climate change a bit like the early days of Covid. Lots of leaders with their own ideas of how best to tackle it, their own agendas, their own scientific forecasts, but eventually it was realized that this was a global problem and that we had to some kind of coordination from the World Health Organization.
I don't think we ever got to a stage where there was a joint approach for Covid, just a lot of politics, and that's how I see COP. However, the COP is our best chance for consensus and solutions, but even when what is happening is glaringly obvious, action can still be slow.
Since COP26 arrived in Glasgow last year, the world has seen more massive weather events, devastating floods in Pakistan which affected more than 30 million people, nearly half the population of the UK . China experienced its worst heat wave on record, there was record heat in Japan and Australia hit 50C with record rainfall.
Of course, we've also had our own extremes, with Scotland experiencing its hottest weather on record when the mercury hit the mid-30s in July and the UK hitting the 40C mark for the first time.
Given how quickly things have warmed up in recent years, I predicted last year that Scotland would more than likely have a new record many years from now, but in fact it only took only eight months.
For Scotland Tonight, I spoke with Jonathan Oh, a meteorologist based in Japan, and Tony Auden, a meteorologist for 7NEWS in Australia, and what's clear is that we've all seen extremes happen more often than ever and have had an extraordinary year 2022.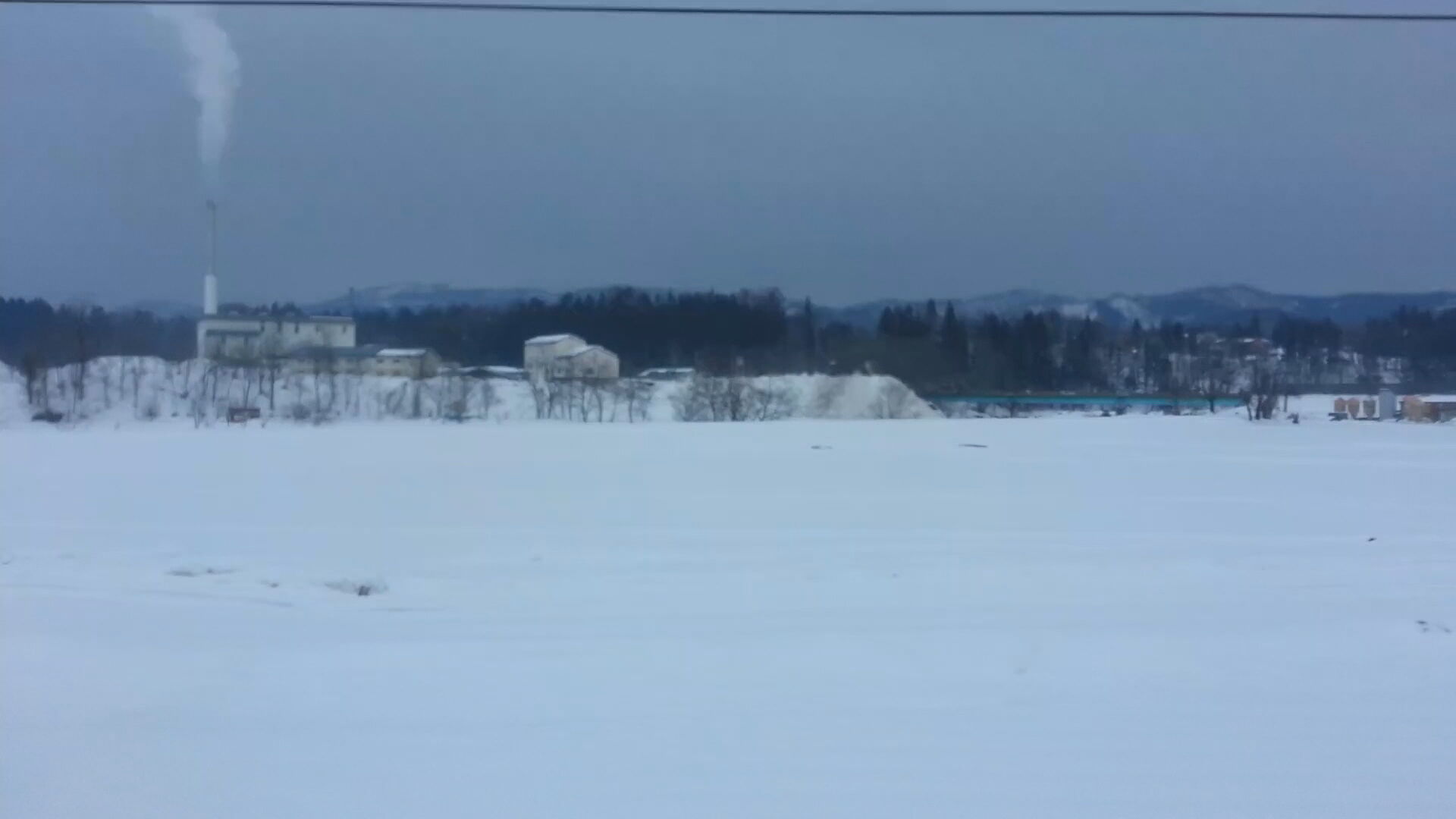 What I find particularly interesting are the extremes Jonathan has experienced in Japan this year, from record snowfall in February to record heat in July.
While most of us associate heat waves, droughts, storms and floods with climate change, many of us don't consider snowfall, but they are all fingerprints of a change. climatic.
Even here, we have gone from record snowfall in Glasgow, Lanarkshire and Dunbartonshire in 2018 during 'the beast from the east', to record heat in Glasgow in June of that year. Our extremes continue to get more extreme with volatile weather changes, which are very difficult to prepare for.
Also, what is interesting is that Tony and Jonathan have noticed in recent years the increasing intensity of typhoons and cyclones, but not necessarily their frequency.
This is in line with what we expect from our Atlantic hurricanes in a warming climate. We may not see a real increase in the number of storms, but the ones we do get could be bigger, more violent and therefore more deadly.
This is, of course, bad news for coastal communities and for a place like Japan, where around 80% of the population is considered coastal.
And coming home, although we haven't seen any major extremes this autumn, we had our wettest October on record in Renfrewshire and South Uist, and had some of our nights of mildest November on record, which has become a somewhat recurrent theme of our autumns and winters in Scotland.
I think it's fair to say that climate change has taken a back seat to most people over the past few months, with the cost of living and the war in Ukraine coming to the fore.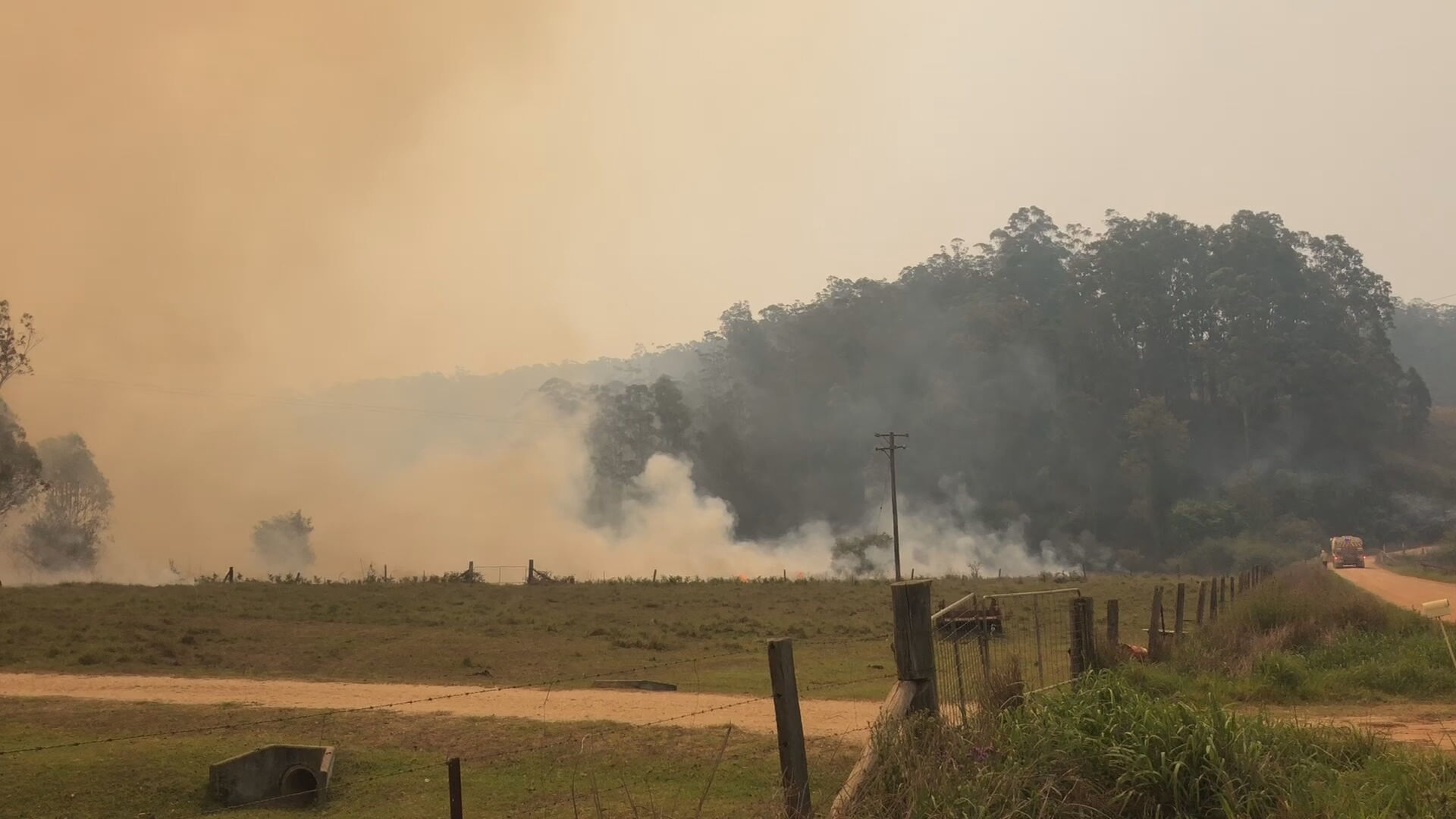 The fact is, as economies go through good times and bad, and wars come and go, the one constant that will remain throughout our lives is climate change.
Therefore, even though our daily life has become more difficult, it is still imperative to take care of our environment to prevent even worse disasters, financial problems and wars in the future.
It's something we all have to overcome together.
Scotland Tonight is on STV and STV Player at 8:30 p.m. on Thursday, November 17.