This website requires javascript to be enabled.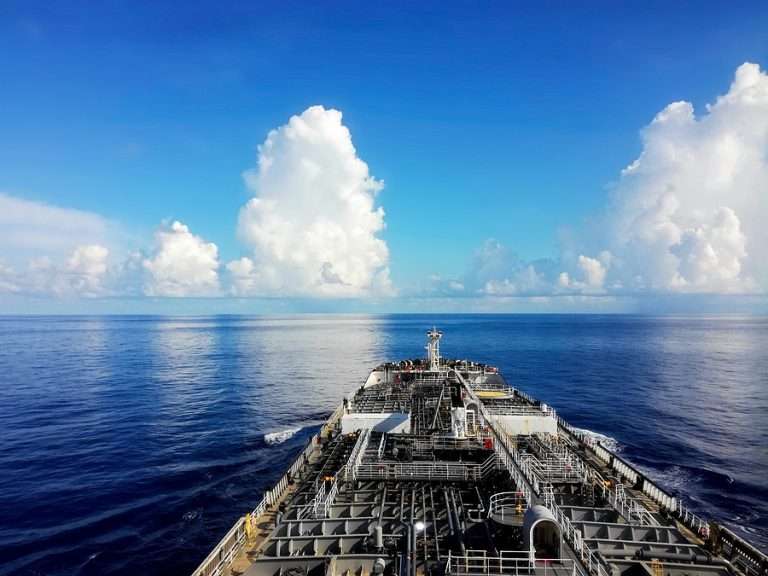 Toyotsu Energy Corporation has successfully completed a trial with a Sanyo-operated tug for ship-to-ship bunkering of marine biodiesel at the Port of Nagoya.
This was the first attempt to supply biofuel by ship-to-ship bunkering in Japan.
The biofuel supplied to the Sanyo Kaiji tug came in part from waste cooking oil collected from Japanese companies under Toyota Group and Toyota Tsusho Group through the collaboration between Toyota Tsusho and Daiseki Eco. Solution Co.
As a carbon-neutral marine fuel that can be used as is in existing engines, it will serve to promote carbon neutrality in the shipping industry, including companies operating coastal vessels, if a supply chain to regular use is established in Japan.
The shipping industry is responsible for approximately 2% of global greenhouse gas (GHG) emissions.
In 2018, the International Maritime Organization (IMO) adopted a Strategy for Reducing GHG Emissions from Ships and set a target of reducing GHG emissions by 50% below 2008 levels by 2050.
Additionally, the Japanese government has announced that it will reduce GHG emissions by 46% from 2013 levels by 2030 and achieve carbon neutrality by 2050, and is encouraging a shift to petroleum-based marine fuels. heavy and light petroleum, which are derived from petroleum. , to alternative fuels as part of its green growth strategy.
The Toyota Tsusho Group is focused on efforts to switch to alternative fuels for ships.
In addition to conducting the first biofuel operation trial by a marine fuel supply vessel in Singapore in April 2021, the group also conducted a biofuel operation trial for an NYK Line ocean-going vessel in June 2021.
This time, the group plans to conduct a trial of continuous biofuel supply over a period of about three months for Sanyo Kaiji tugs at the port of Nagoya, which handles the largest volume of cargo in Japan.
Through this initiative, the group will verify the effectiveness of using biofuel derived from used cooking oil for coastal vessels.